Deploying Incognito DNS
Kilho Oh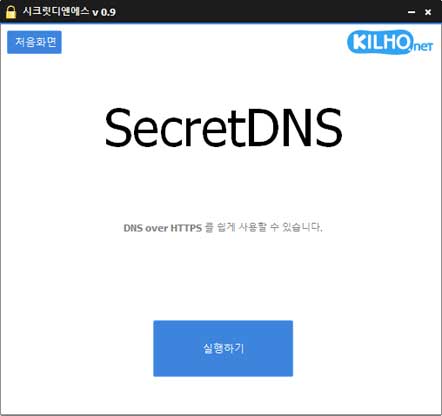 Recently, there is a problem about DNS interception and alteration, so we developed it so that it can easily perform DNS encryption.
As of May 7, 2018, we will be releasing two versions of your private DNS.
At first, I made it available as a standalone file without installation. I decided to install it after judging that the program should continue to operate while using the computer due to DNS characteristics.
(* Fixed name for exclusive file with SecretDNS Lite)
The default version works with DNS over HTTPS using "dnscrypt-proxy" and "Cloudflare".
(Lite version works with DNS over TLS.)
Shortcuts