Register for the goblet candle app
Kilho Oh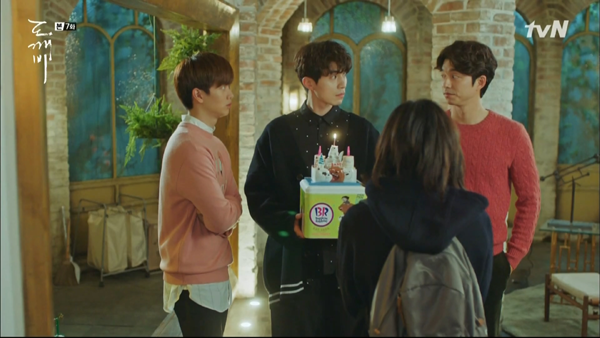 "Dokkaebi" is an app that I think is more popular than drama.
If you turn off the candle wind and see that you call the goblin (share)
The app has sent SMS texts.

More details
A solved candle has been added.
Blow the wind when you are worried ~
Flash function has been added.
Download (Android)
Download (iPhone)