Real-time popularity collection
Kilho Oh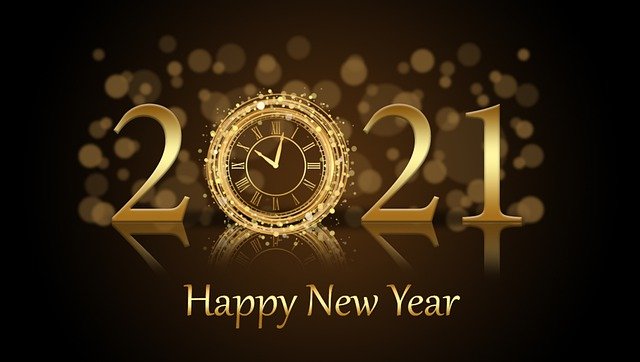 2021 New yearIn luckand PeacePlease fill out.
I thought of last year, and I thought it was not interested in a specific field.
I was thinking that I was thinking in a new heart in a new year
If you can collect the popularity of the famous community
Recently made the trend a little more comfortable.
View real-time popular posts