Bootstrap theme update for Innouvo
Kilho Oh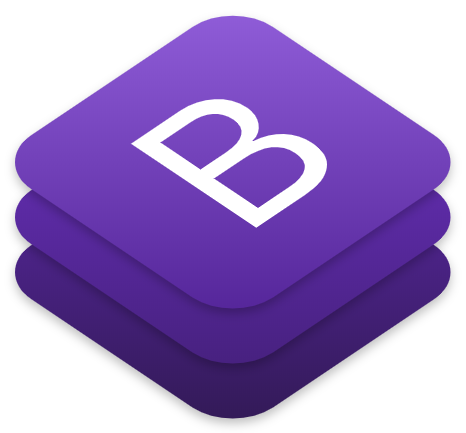 The last update is 2023/05/04.
You can use the bootstrap without changing the Gnuboard source.
Use Bootstrap 5.3.0-ALPHA3 version.
PHP 8.x 에서 사용 가능합니다.
How to install
Download the theme and install it in the Gnuboard theme folder.
Example)/theme/bootstrap/
Apply bootstrap5 in theme settings.
In the default preferences, the recent postskine, search skin, user skin, and FAQ skin are applied as "((theme) Basic".
How to use
Use index
; You can modify the index.php in the theme folder, but it is recommended to create a /main.php file and use it.
(You just need to overwrite it without modifications when you update the theme later.)
Use sidebar
; You can create a sidebar.right.php file in the folder where the gnuboard is installed.
Member image use
; In this theme, the member icon is not used.
; When registering and revising, it is saved as a member image.
Test
Download
Open source
Bootstrap 5.3.0
(It is used through CDN, but you can download the bootstrap and modify the path from head.def.php when uploading to the server.)
Related links