Setting up DNS in Windows 10
Kilho Oh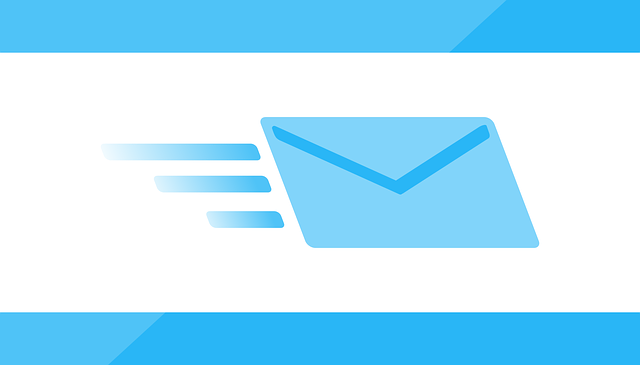 In Secret DNS, the setting is automatically set to finish without entering DNS in environment setting. In some circumstances, it is not set automatically, so write a method to configure DNS.
If the Internet is available, you can easily change it using the address below.
https://gnu.kilho.net/bbs/board.php?bo_table=tiptech&wr_id=1202
Manual configuration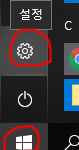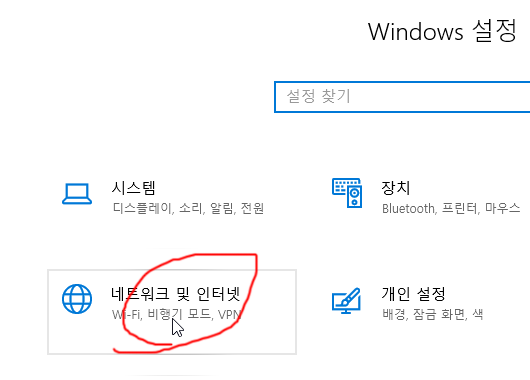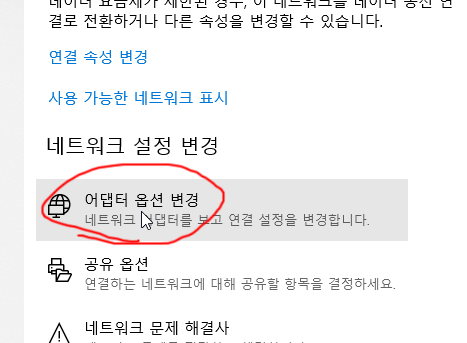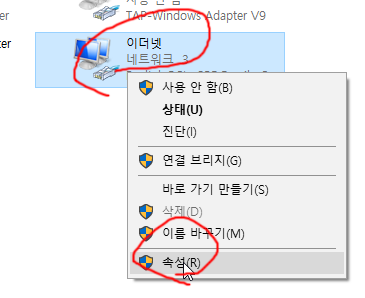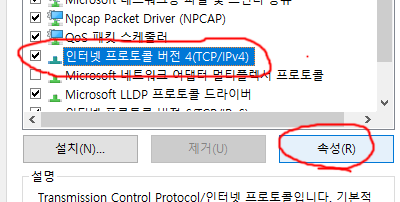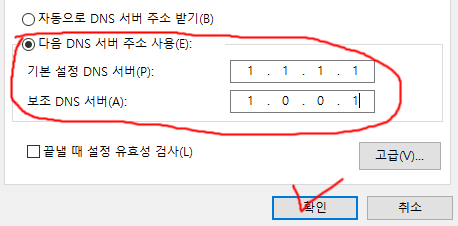 For reference, it is a famous DNS server IP.
KT : 168.126.63.1 / 168.126.63.2
SK : 210.220.163.82 / 219.250.36.130
LG : 164.124.107.9 / 203.248.242.2
Google: 8.8.8.8 / 8.8.4.4
Claymore Flare: 1.1.1.1 / 1.0.0.1