Formatting when the drive is not recognized
Kilho Oh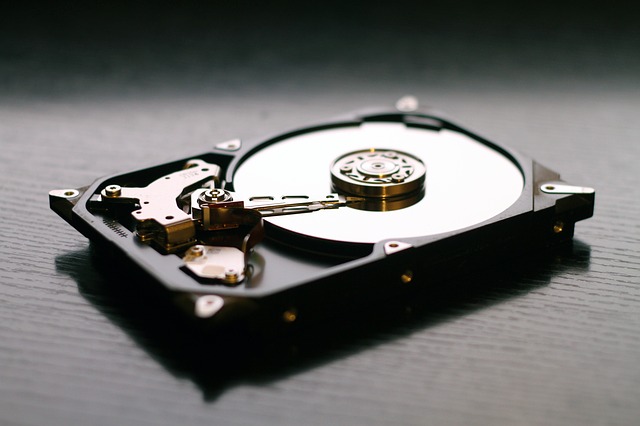 I bought an external hard disk for Mac and I can not recognize it on Windows.
("Creating and Formatting a Hard Disk Partition" would be easier if you can not run it in other ways, but I ㅠ)
Run the command prompt (CMD) with administrator privileges.
Then use the following command to erase the partition of the external hard disk and format it as exFAT 32 compatible with Windows and MacOS.
diskpart

Prints a list of disks. Check the number of the external hard disk.
list disk

Select the hard disk you want to check and initialize.
select disk {디스크 번호}
clean
create partition primary
format fs=exfat quick
assign letter={드라이브 문자}